LEGAL
SERVICES
Sol­id legal struc­tures are the back­bone of any com­pa­ny. We always have more than just the legal sit­u­a­tion in mind. Our goal is to under­stand the cur­rent needs of our cus­tomers in order to joint­ly devel­op tai­lor-made solu­tions.
CONSULTING
Whether in a com­pa­ny cri­sis or in growth phas­es: the com­pa­ny and its peo­ple shape each oth­er. Our advice does not end with iso­lat­ed solu­tions for indi­vid­ual prob­lems. We under­stand the devel­op­ment of peo­ple and orga­ni­za­tions as a long-term, holis­tic process.
ACADEMY
Orga­ni­za­tions grow through knowl­edge. Our offers with the com­ple­neo Acad­e­my range from brief infor­ma­tion ses­sions that pro­vide a first overview of a top­ic to inten­sive exec­u­tive devel­op­ment programs.</ P>
compleneo
next generation law firm
Expe­ri­enced entre­pre­neurs and exec­u­tives know that even sup­pos­ed­ly sim­ple ques­tions can often only be tack­led with a holis­tic approach that respects the com­plex­i­ty and inter­con­nect­ed­ness of our present day real­i­ty. Espe­cial­ly in a cri­sis sit­u­a­tion and when design­ing cor­po­rate struc­tures, legal con­sid­er­a­tion is only a first, albeit impor­tant, entry.
com­ple­neo offers com­ple­men­tary advice to com­pa­nies in com­plex sit­u­a­tions. Our con­sul­tants sup­port and accom­pa­ny us from var­i­ous per­spec­tives, from the analy­sis of the legal sit­u­a­tion to eco­nom­ic and fis­cal aspects to ques­tions of lead­er­ship and holis­tic orga­ni­za­tion­al devel­op­ment..
compleneo
next generation consulting
One-dimen­sion­al busi­ness con­sult­ing rarely meets today's chal­lenges. Eco­nom­ic ana­lyzes, legal struc­tures, strate­gic inter­ven­tions, the intro­duc­tion and expan­sion of IT infra­struc­tures and per­son­nel devel­op­ment mea­sures influ­ence each oth­er and can only be suc­cess­ful­ly imple­ment­ed if con­sul­tants and com­pa­nies observe these inter­ac­tions.
Our mutu­al under­stand­ing of con­sult­ing ensures the inte­gra­tion and coor­di­na­tion of the con­sult­ing process in your orga­ni­za­tion. Espe­cial­ly in spe­cial sit­u­a­tions, such as a cor­po­rate cri­sis, our con­sult­ing approach proves its worth.
CRISIS
MANAGEMENT
In a cor­po­rate cri­sis, we advise on the basis of our sci­en­tif­i­cal­ly sound and prag­mat­ic holis­tic cri­sis mod­el. The aim is to restore your entre­pre­neur­ial free­dom of action as quick­ly as pos­si­ble.
Our view is not only focused on the cur­rent sit­u­a­tion, but also on the time after the cri­sis. Togeth­er with the com­pa­ny, we devel­op restruc­tur­ing con­cepts, com­pile reports in accor­dance with the require­ments of the case law and the rel­e­vant stan­dards (IDW S6) and are spar­ring part­ners of the restruc­tur­ing team.
COMPLEX
TRANSACTIONS
Com­plex­i­ty is our friend. We advise on cor­po­rate and real estate trans­ac­tions of all sizes. Net­worked think­ing is just as nat­ur­al for us as the ques­tion­ing of "ques­tions nobody asks."
We ana­lyze the legal sit­u­a­tion as well as eco­nom­ic details and make sure that tax require­ments are met. Last but not least, we also ensure a prag­mat­ic imple­men­ta­tion man­age­ment.
ENGAGEMENT
AND
NON-PROFITS
Social engage­ment is diverse and com­plex. We sup­port you in the devel­op­ment of your goals, be it the found­ing of a foun­da­tion, the imple­men­ta­tion of projects or the cor­rect tax and legal treat­ment of issues.
We work for founders, boards of non­prof­it orga­ni­za­tions and asso­ci­a­tions as well as for com­pa­nies that are social­ly involved As a Cer­ti­fied Foun­da­tion Con­sul­tant (DSA), we know the depths of the require­ments to achieve our goals.
HOLISTIC
ORGANIZATIONAL
DEVELOPMENT
Our cus­tomers' mar­kets are char­ac­ter­ized by volatil­i­ty, uncer­tain­ty, com­plex­i­ty and ambi­gu­i­ty. We can not counter these
VUCA
world chal­lenges with con­ven­tion­al mea­sures. It takes a rethink in the com­pa­nies, from the man­age­ment to every employ­ee to the under­stand­ing of lead­er­ship and coop­er­a­tion.
It needs a rethink­ing but also with the con­sul­tants! It needs oth­er change designs and sup­port to co-cre­ative­ly make the nec­es­sary change. Take advan­tage of our inter­dis­ci­pli­nary, com­ple­men­tary advice.
KNOWLEDGE
AND
LEARNING
Con­stant per­son­al devel­op­ment is a mat­ter of course for us as well. As a com­pa­ny and per­son­al­ly. We are hap­py to share our knowl­edge in the com­ple­neo Acad­e­my.
What dri­ves us for­ward:
Our def­i­n­i­tion of suc­cess­ful advice
We have the goal to be able to call each of our com­plet­ed con­sul­ta­tions suc­cess­ful.
We achieve this through a trust­ing dia­logue between our­selves and the cus­tomer, which strength­ens the rela­tion­ship and makes it sus­tain­able. A sat­is­fac­to­ry solu­tion, which is imple­ment­ed by the cus­tomer, is the goal of our con­sul­ta­tion.
We work com­pe­tent­ly and cre­ative­ly with our cus­tomers. We always want to sur­prise pos­i­tive­ly.
The sat­is­fac­tion of the cus­tomer can be mea­sured by pos­i­tive feed­back, but also by rec­om­men­da­tion and fur­ther ser­vices to the cus­tomer in the future, if there is a need for it.
The way to the goal should also be fun for us. We want to grow with our cus­tomers in the tasks and expe­ri­ences. We do not lose sight of inter­faces to oth­er top­ics, our own high demands and the work­load of all involved.
Our com­pen­sa­tion for a suc­cess­ful con­sul­ta­tion is appro­pri­ate in rela­tion to the val­ues ​​cre­at­ed for and with the cus­tomer and our effort, knowl­edge and con­crete con­tri­bu­tion.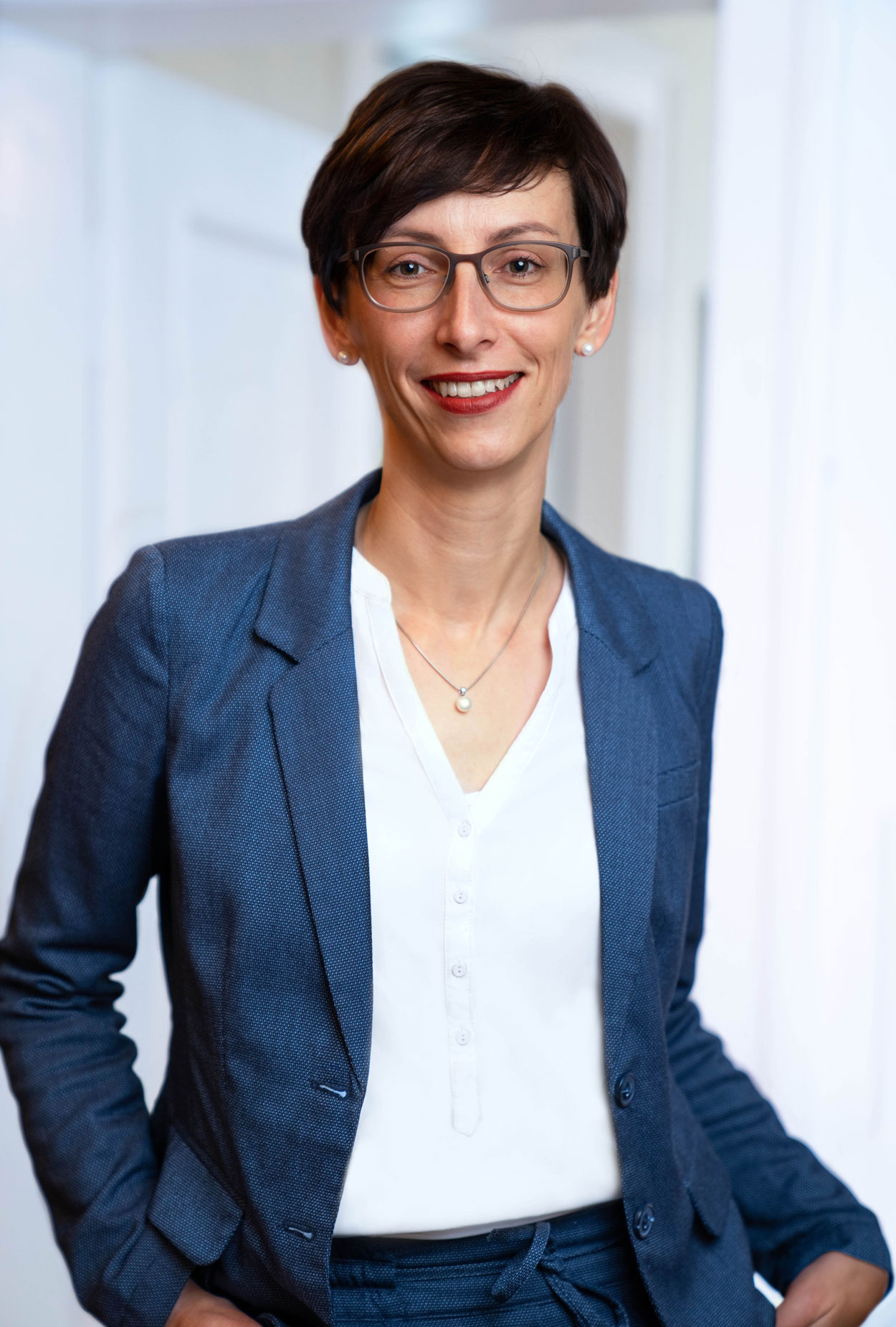 Anika Hertel
Attor­ney-at-law and tax advise
Cer­ti­fied Foun­da­tion Con­sul­tant (

DSA

)
I struc­ture com­plex legal and tax issues and have a look at the fea­si­bil­i­ty, effi­cien­cy and speed of imple­men­ta­tion process­es.
T: +49 531 224 32–13
E: anika.hertel@compleneo.de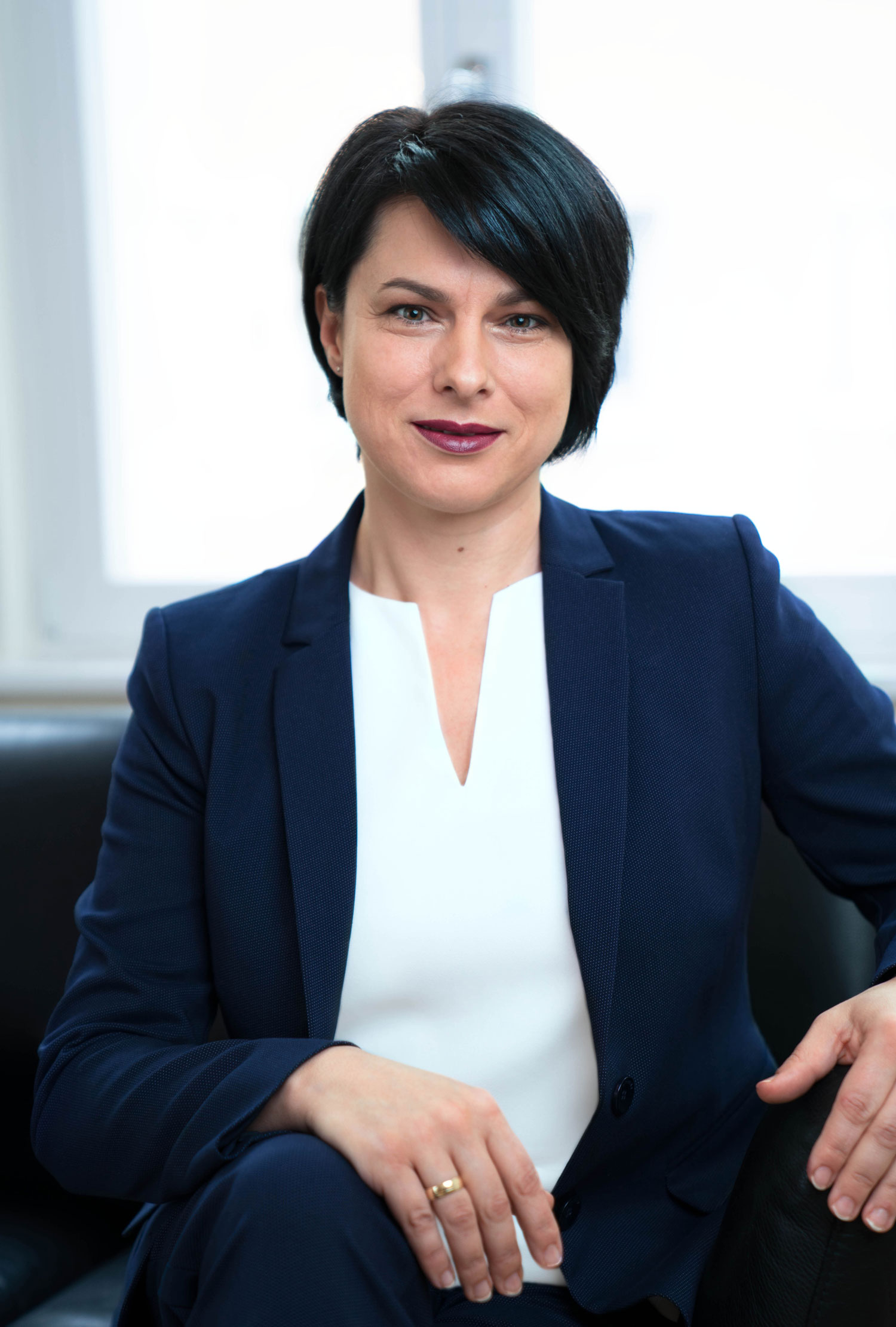 Doreen Merle
Back Office and Con­tract Man­age­ment
Cap­tur­ing exten­sive facts for imple­men­ta­tion in com­plex draft con­tracts is a key focus of my work. Com­mit­ment and respon­si­bil­i­ty for our cus­tomers are my moti­va­tion.
T: +49 531 224 32–11
E: doreen.merle@compleneo.de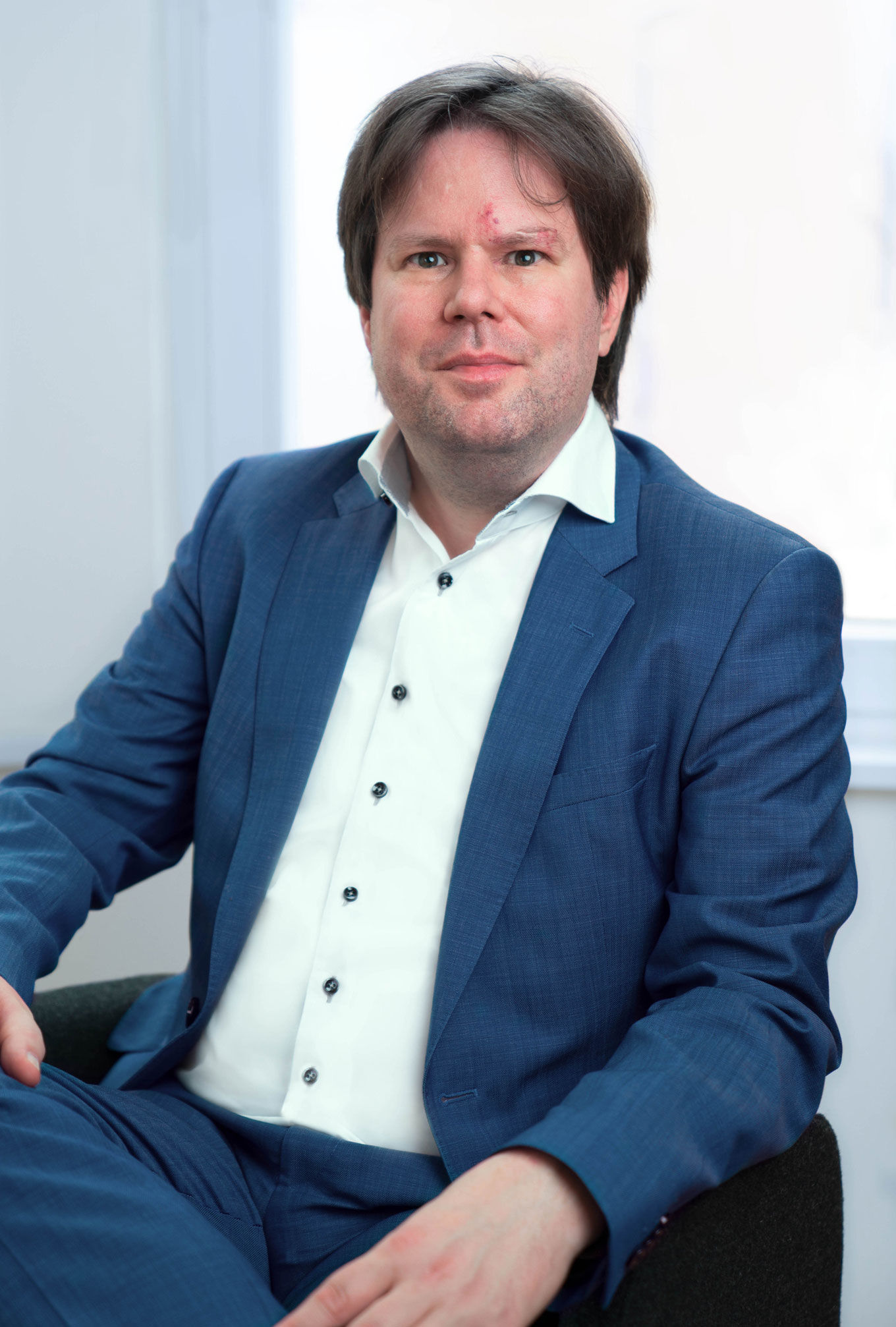 Dr. Steffen Helbing
Attor­ney-at-Law and Spe­cial­ized Tax Lawyer Cer­ti­fied Foun­da­tion Con­sul­tant (DSA)
I am work­ing at the inter­face between man­age­ment con­sult­ing and legal advice. The inte­gra­tion of busi­ness plan­ning with the analy­sis of the tech­ni­cal, struc­tur­al, tax and legal frame­work makes com­plex sit­u­a­tions man­age­able.
T: +49 531 224 32–10
E: steffen.helbing@compleneo.de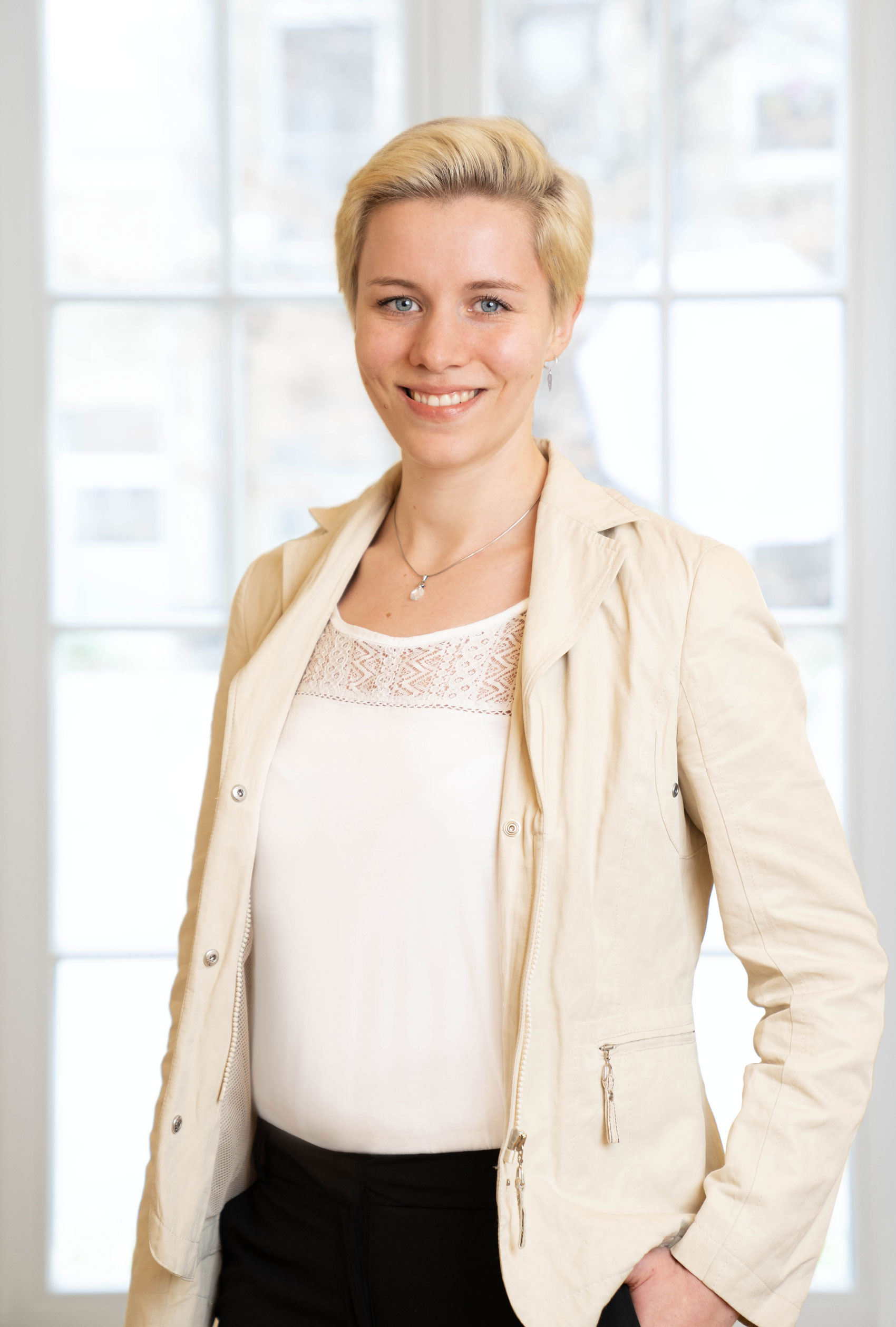 Judith Grabowski
Back Office and Project Man­age­ment
For com­plex projects I am respon­si­ble for the con­trol. I super­vise the plan­ning and orga­ni­za­tion of our sem­i­nar offers.
T: +49 531 224 32–14
E: judith.grabowski@compleneo.de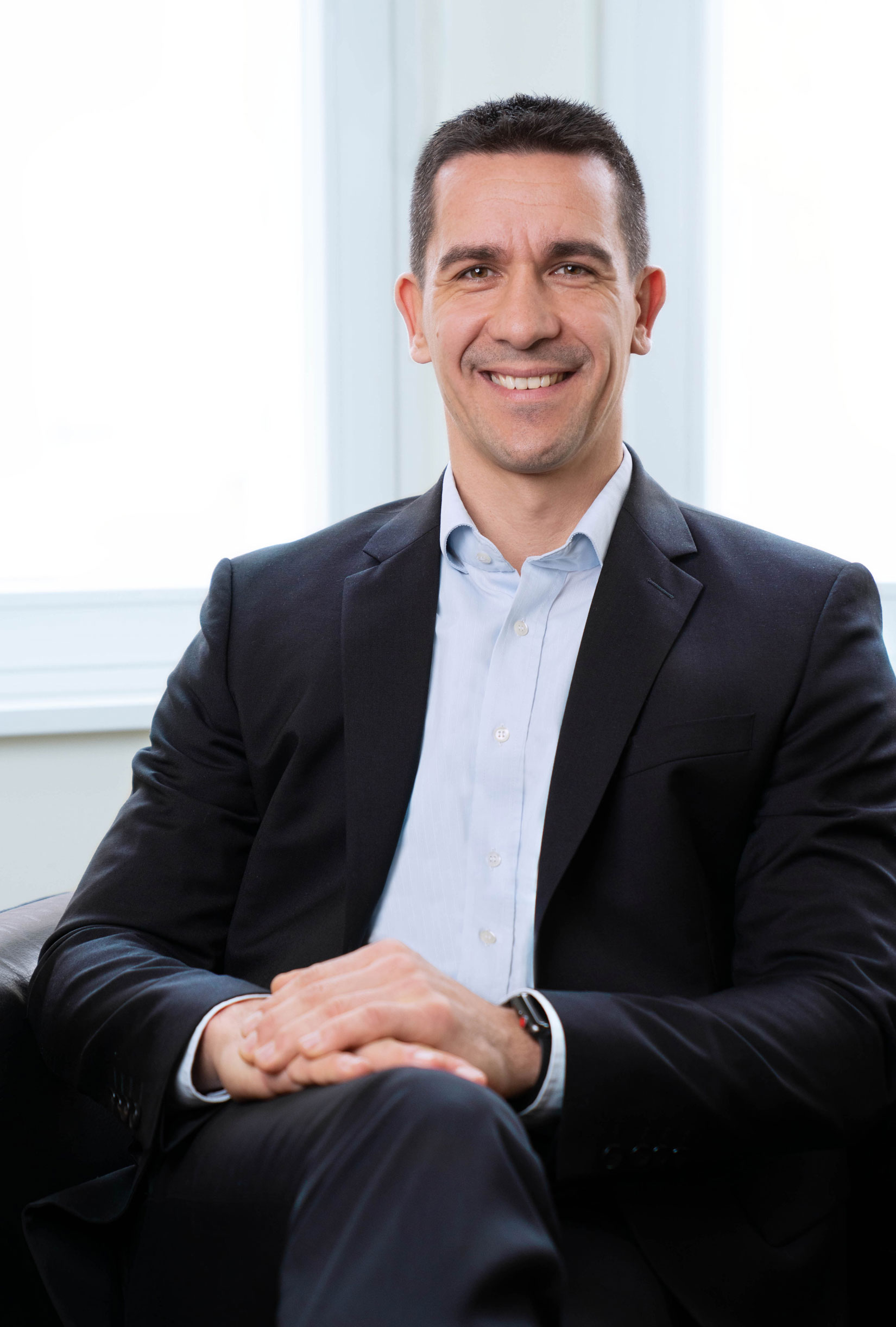 Dr. Jens Quandte
Psy­chol­o­gist / Orga­ni­za­tion­al Devel­op­er
As a busi­ness psy­chol­o­gist, super­vi­sor, coach and sys­temic process facil­i­ta­tor, I work in change process­es of peo­ple and com­pa­nies. Where com­plex­i­ty is char­ac­ter­ized by the coop­er­a­tion of peo­ple, I bring a clear view into the com­ple­men­tary per­spec­tive.
T: +49 531 224 32–32
E: jens.quandte@compleneo.de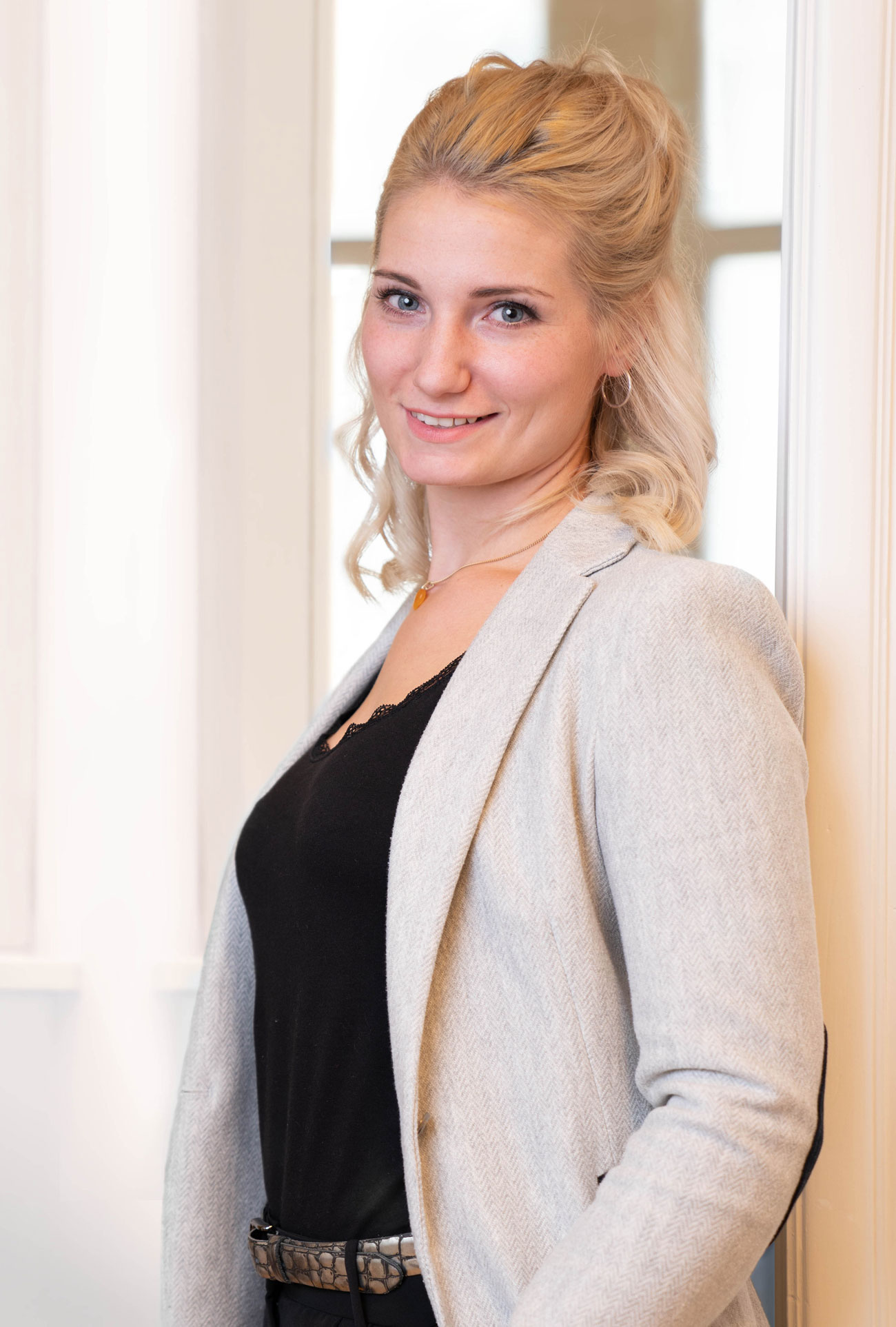 Kim Bruer
Back Office
I inter­nal­ize your request and bring even com­plex projects through prag­mat­ic imple­men­ta­tion to their des­ti­na­tion. Fur­ther­more, the reli­able coor­di­na­tion of our coop­er­a­tion is one of my tasks.
T: +49 531 224 32–12
E: kim.bruer@compleneo.de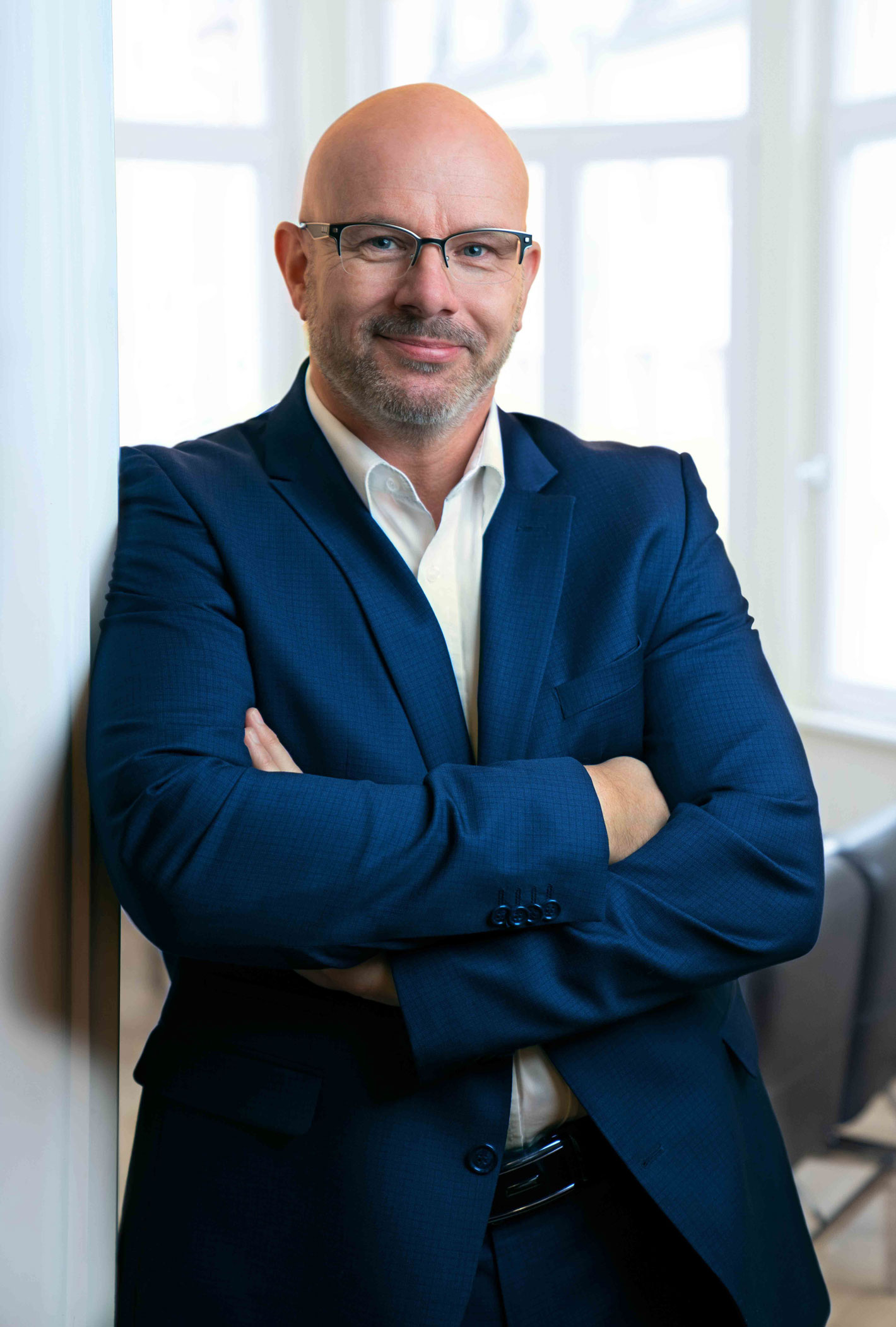 Peter Mnich
Risk- / Cri­sis Expert and Orga­ni­za­tion­al Devel­op­er
As a risk and cri­sis man­ag­er as well as a sys­temic process com­pan­ion, I am your part­ner for ensur­ing last­ing resilient busi­ness oper­a­tions.
T: +49 531 224 32–33
E: peter.mnich@compleneo.de